According to the Louisiana gambling law, every winner has to pay taxes, and every operator is due a levy depending on the revenue. Monitoring the cash flow is one of the main Louisiana Gaming Control Board activities alongside issuing gambling permits. In this article, you can find which laws apply in Louisiana and over the tribal casinos in the state. We will also tell you what penalties are predicted for gambling violations, taxes size, and the required gambling age for all players.
Our article has more than serious legal and business information. We will also tell you which top casinos in the Bayou State are open for locals and visitors. Before you take a pick, check all recommendations for riverboat and land-based casinos. Use the table below to reach the most interesting section or read everything from top to bottom. Don't skip our Q&A section because there, you can find the important information in bite-size answers.
Louisiana Gambling Laws & Federal Gambling Laws
Louisiana also has a rich history when it comes to gambling and the Old Wild West. The French Louisianans created some of the first legal gambling locations in the 1700s New Orleans billiard halls and cabarets. Later, riverboats and poker rooms appeared.
Since the gambling laws changed with every new government, the only options for the gamblers were the riverboat gambling Louisiana entertainments. The Louisiana lottery was created in 1866, and after the 1900s appeared, the first land-based casinos and legal horse races opened (the New Orleans Fair Grounds). Today, all aspects of the gambling world in the Bayou State is regulated by the federal and Louisiana State gambling laws, some of which are listed in the table below.
| 🇺🇸 Federal Gambling Laws | 🐊 Louisiana Gambling Laws |
| --- | --- |
| 🖥️ Unlawful Internet Gambling Enforcement Act of 2006 (UIGEA) | 📜 Louisiana Gaming Control Law |
| ⚖️ Federal Wire Act of 1961 | 🚢 Louisiana Riverboat Economic Development and Gaming Control Act |
| 🦅 Indian Gaming Regulatory Act of 1988 | 🏟️ Louisiana Economic Development and Gaming Corporation Act (Land-based Casino) |
| 🏈 Professional and Amateur Sports Protection Act of 1992 | 🃏 Video Draw Poker Devices Control Law |
| 🐴 Horseracing Safety and Integrity Act | 🏇 Louisiana Pari-Mutuel Live Racing Facility Economic Redevelopment and Gaming Control Act |
All those laws and regulations are supervised and enforced by the Louisiana Gaming Control Board. If you are curious about the legislation details, then read the laws. You will notice that no matter how different the gambling laws worldwide might be, there are many similarities. Below we added information about the most common features in all gambling laws like the player's age, winner's taxes, most common crimes, and appropriate punishments.
Louisiana Gambling Age
As you probably know, every state has the right to determine the drinking and legal gambling ages. We have prepared an entire article about the legal gambling age in the USA, where you can check the regulations of the different states. In case you don't have time to read, know that you have to be 18 to play the lottery in Louisiana. All casinos, video pokers, online gambling Louisiana sites, and gambling establishments serving alcohol require anyone who wishes to play to be 21-years old.
Casino Revenue & Winners' Taxes
When we are talking about US online gambling sites or the old-fashioned brick and mortar casinos, all operators are obligated to pay levy or taxes to the state. Whenever a player wins $600 or more as a one-time gambling award, the operator reports to the IRS and Louisiana Department of Revenue. A large part of the collected taxes goes for the improvement of the community or charity projects.
After the casino reports the win, it is time for the player who won $600 or more gambling income to report their prizes and pay 6% tax. The out-of-state players can request an individual federal income tax return. In case the amount is overpaid, the difference is refunded to the winner's account.
Gambling Crimes & Penalties
Louisiana gambling laws have a counteraction to any foul play that may come from a player or a gambling establishment. For example, the most common violations of players are cheating, underage gambling, illegal gambling, causing trouble at gambling establishments, not paying their taxes, bribes or attempts for bribes, and more.
Some of the most common violations of operators at land-based casinos and at the online casinos worldwide are rigging the results in someone's favour (the house or a specific player), using unlawful equipment or games, operating without a valid license, giving false statements to the authorities, and more. The gambling laws in Louisiana also have predicted actions and violations towards the operator's employees or government representatives.
All reported issues are investigated by the Louisiana Gaming Control Board and the police before being presented to the Louisiana Supreme Court, the attorney general, and the Department of Public Safety and Corrections. The penalties vary according to the severity of the violation and who committed the crime. The punishments include fines, imprisonment (with or without hard labour), loss of all gambling-related property (for operators), and more.
The Louisiana Gaming Control Board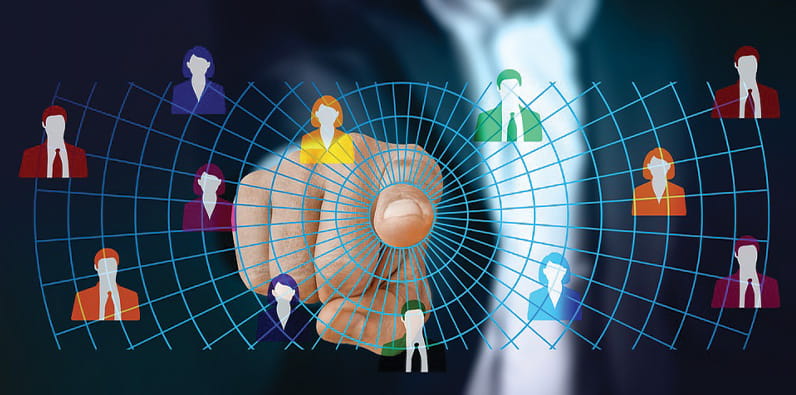 If you have read our article about the top weird laws in Las Vegas, Nevada, we have to inform you that Louisiana takes things seriously. Here, the gambling authority is the Louisiana Gaming Control Board (LGCB), which is part of the USA's leading gambling authority American Gaming Association (AGA). The board makes sure that every Louisiana gambling law and federal legislation are properly applied and followed. Here are details about LGCB and its work:
🧐 LGCB Members: The board consists of a chairman and eight members appointed by Louisiana Governor and support staff members.
🧰 Functions: Ensures the proper application of Louisiana and federal gambling laws. Issues, waves, and changes licenses for operators and suppliers. Oversees the proper work of gambling establishments on land, on riverboats, and online.
🤝 Partners: Federal authorities, Louisiana police department, Indian Gaming Commission staff, Louisiana courts, out of state authorities, and more.
⚖️ Gambling Violations: Investigates illegal gambling activities, takes legal actions with the relative partner, and imposes civil penalties.
As you can see, the board supervises all gambling activities in the old-fashioned brick and mortar casinos in and outside of tribal lands and the entire riverboat gambling Louisiana operators offer. Another important mission is to promote responsible gambling and offer support to players in need. You can find the Louisiana Problem Gamblers Help Line toll-free phone 1-877-770-7867 and contacts to gambling help and prevention organizations on the LGCB's website.
Top Louisiana Casinos – Riverboats, Tribal & Online Casinos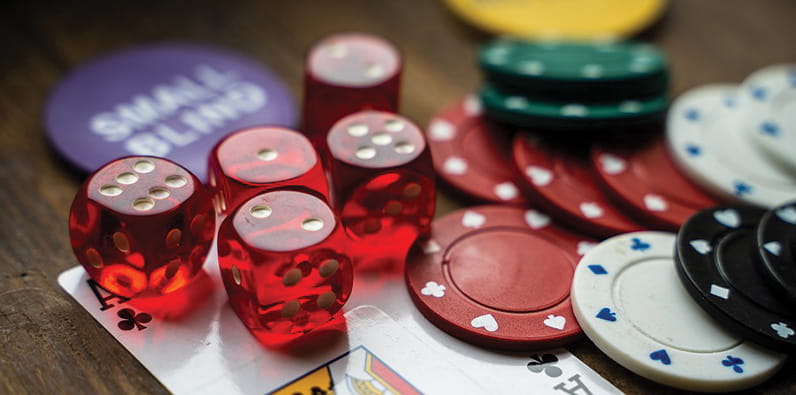 When the word gambling is mentioned, most people immediately think of Reno or Las Vegas, Nevada. It might be an interesting fact for you, but New Orleans, Louisiana is one of the best gambling cities in the USA. As we mentioned at the beginning of the article, legal gambling in this state planted its roots centuries ago. Today, the legal gambling locations on land and water are supervised by the Louisiana Gaming Control Board.
Best LA Land-Based & Native American Casinos & Resorts
The Louisiana gambling law regulates the activities, legal games, prizes, taxes, and everything else a land-based casino may offer. When it comes to the Native American casinos in Louisiana, USA, the state regulations are supported by the Indian Gaming Regulatory Act. Since all casinos, racetracks, and gambling locations in LA state have pros and cons. We decided to list the best of them in alphabetical order:
| Casino | Location | Type | Size | Games | Owner |
| --- | --- | --- | --- | --- | --- |
| Coushatta Casino Resort | Kinder | Native | 100,000 sq ft | 120+ Slots, Table & Card Games | Coushatta Tribe of Louisiana |
| Cypress Bayou Casino and Hotel | 45 miles south of Lafayette | Native | 180,000 sq ft | 1000+ Slots, Poker, bingo, 38+ Table Games | Chitimacha Tribe of Louisiana |
| Delta Downs Racetrack & Casino | Vinton | – | 48,000 sq ft | 1600+ Slots, Horse Racing Track | Boyd Gaming |
| Evangeline Downs Racetrack & Casino | Landry Parish | – | 48,000 sq ft | 1300+ Slots, Horse Racing Track | Boyd Gaming |
| Fair Grounds Racecourse | New Orleans | – | 750,000 sq ft | Horse Races & Slots | Churchill Downs Inc. |
| Golden Nugget Hotel and Casino | Lake Charles | – | 1.3 million sq ft | 1600+ Slots, Poker Room, 77+ Table Games | Tilman Fertitta |
| Harrah's Louisiana Downs | Bossier City | – | 150,000 sq ft | 1300+ Slots, Horse Races, Dirt Track | Rubico Acquisition Corp. |
| Harrah's New Orleans | New Orleans | – | 115,000 sq ft | 3000+ Slots, 100+ Table Games, Poker Room | Caesars Entertainment |
| Jena Choctaw Pines Casino | Dry Prong | Native | 46,000 sq ft | Poker Room, 700 Class II Gaming Machines | Jena Band of Choctaw Indians |
| L'Auberge Casino & Hotel Baton Rouge | Baton Rouge | – | 74,000 sq ft | 1500+ Slots, 50+ Table Games | Gaming and Leisure Properties |
| L'Auberge Casino Resort Lake Charles | Lake Charles | – | 70,000 sq ft | 1600+ Slots, 75+ Table Games, Poker Room, Golf | Gaming and Leisure Properties |
| Margaritaville Resort Casino | Bossier City | Native | 500,000 sq ft | 1000+ Slots, 50+ Table Games | Poarch Band of Creek Indians |
| Paragon Casino Resort | Marksville | Native | 650,000 sq ft | 2100+ Slots, Poker Room, 46+ Table Games | Tunica-Biloxi Tribe of Louisiana |
It might be a curious fact for you to know that the first Class III compact was signed in Louisiana. Ever since then, the tribal casino's number grew and today, some operators are amongst the top casinos not in Las Vegas, NV. Alongside this, the Louisiana law on online gambling allows operators located on tribal land to offer online gaming. We will tell you more about this in the online casinos' paragraph further down this article.
Riverboat Gambling Law Louisiana, USA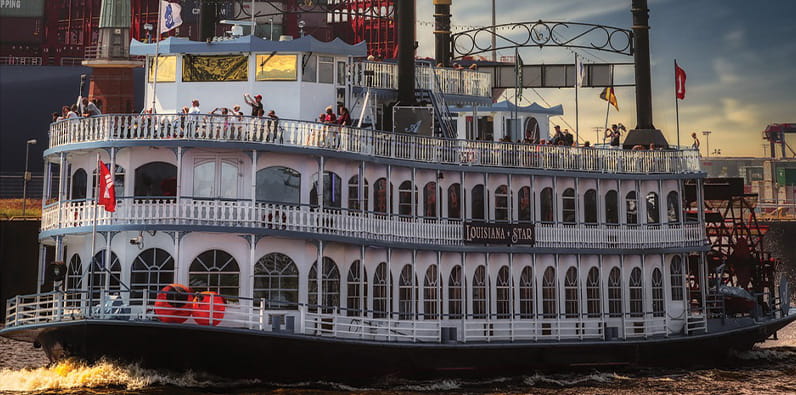 The riverboat gambling Louisiana offers is a tradition that has lasted for centuries. The first riverboat casinos in the USA appeared at times when gambling was banned on the dry land. Another reason for the existence of gambling boats was the need for entertainment during the long travels between the dozens of ports besides New Orleans and St. Louis. Today many companies offer river cruises with or without casinos. If this is the plan for your next vacation, here are our picks on the best Louisiana riverboat casinos:
Amelia Belle
Belle of Baton Rouge
Boomtown Bossier City
Boomtown New Orleans
Diamond Jacks Casino Bossier City
Eldorado Shreveport
Hollywood Casino Batton Rouge
Horseshoe Bossier City
Isle of Capri Casino Lake Charles
Sam's Town Shreveport
Treasure Chest Casino
There are different riverboats and cruises you may book depending on the duration of the trip, destinations, family-friendly environment, gambling opportunity, and more. Usually, all boats have a bar or restaurant and entertainment location or a casino. Ships for long-distance trips have a hotel and even a SPA centre or gym.
Besides riverboats, Louisiana also has many ports for cruise ships with casinos. This way, your trip can go around the Gulf and beyond. If that is not enough, you can check our top choices for a casino cruise in Florida, USA.
Louisiana Law on Online Gambling – Legal or Not?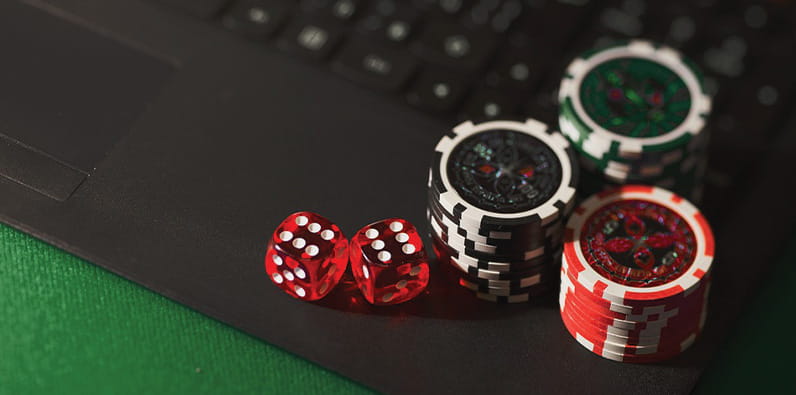 The situation with online gambling is complicated and yet to be decided with the future laws. Currently, Louisiana gambling law considers online gambling illegal, but no player is prosecuted for playing at offshore casinos. There are also online Native American casinos located on tribal land.
Legal online gambling sites offer horse races and sweepstakes sites betting (players don't use their own money but play games for real money prizes). If Louisiana gambling laws are too complicated for you, try some of the operators we recommend in our online casino USA guide 2021. In the next section, we will tell you more about the legal games in the Pelican State.
Legal & Illegal Gambling Games in Louisiana, USA
Louisiana gambling laws are amongst the sports betting laws in the USA, which allow wagering on sports, sports events, and players. Even if you are not familiar with the wagering process, you can still bet on your favourite team. If that is not your type of gambling, then here are the legal gambling games you can play at Louisiana gambling establishment: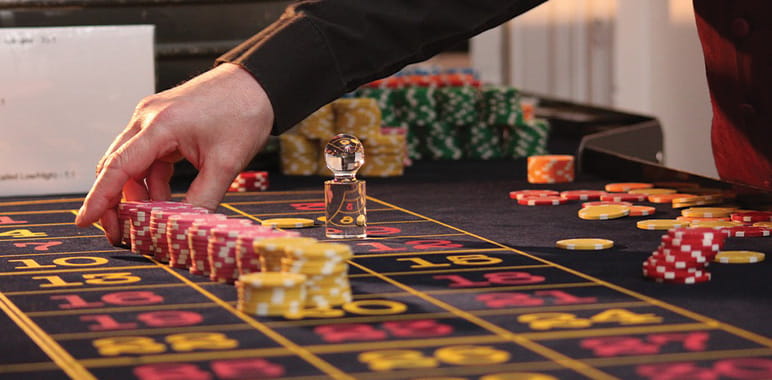 Lottery, Slots & Video Poker, Horse Racing, Poker Rooms & Casino Games, Sports Betting & Daly Fantasy Sports, Social Gambling, Charitable Gambling, Riverboat & Cruise Ships Gambling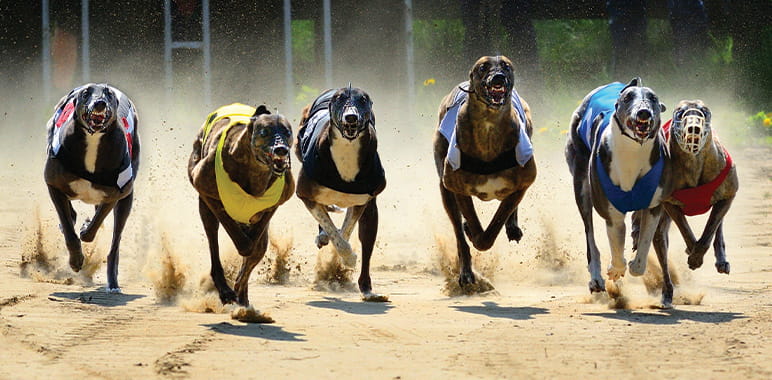 Online Gambling (except the legal games), Animal Fights, Dog Races, Cockfighting
As you can see, the Louisiana gambling law has legalized most casino and gambling games. If you chose to play at any of the gambling locations in the Pelican State, keep in mind that you need to be over 21 years old. Also, don't be surprised if you see many seniors amongst the players because many of the elderly choose gambling games like bingo, lotto, and slots as standard entertainment. Young or old, in case you win, make sure to pay your taxes and spend the rest of the cash however you like.
Louisiana Gambling Laws Q&A
Louisiana gambling laws might be hard to digest, especially if you are not familiar with the legislation in the USA. That is why we collected, and answered the most popular questions about gambling and gambling laws in the Bayou State. The links in the answers will take you to the relevant section of our article, where you can find more information.