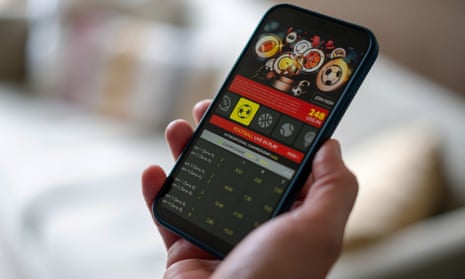 FA defends investigation after manager is spared ban for betting breaches
Body denies investigation was a 'secretive process'
Manager was given formal warning that was not made public
The Football Association has denied it was secretive about an investigation into an unnamed manager for breaching betting rules.
A report in the Athletic said the manager, who cannot be named for legal reasons unconnected to the gambling issue and is said to be still working in the top four divisions of English football, received a formal warning that was never made public.
Responding to the report, the FA insisted the punishment, which was less severe than those which saw the likes ofpeople such as Ivan Toney suspended, was consistent with other similar cases.
Toney was handed an eight-month ban after committing 232 breaches over a four-year period while Nottingham Forest's Harry Toffolo was this week fined £20,956 was this week fined £20,956 and given a five-month suspended ban for 375 breaches.
The manager made 28 bets on football of low value, with only three placed after the governing body introduced a blanket betting ban in 2014, and none were in relation to clubs that they were involved with at the time.
An FA spokesperson said: "We take all allegations of potential betting breaches very seriously, and we conducted a full and thorough investigation into this matter.
"The details of this specific case included a total of 28 historic bets on football, with only three bets placed, of a low value, after the FA's introduction of a total ban for participants to bet on football in 2014.
"The last of these bets were placed in 2017, and none of them were in relation to clubs that the individual was involved with at the time. With all aspects fully considered, the case was closed, and the individual was issued with a formal warning.
"The reports that suggest that this has been a secret process are categorically incorrect. There are legal restrictions on us being able to name the individual, which are unconnected with the betting matter."
Explore more on these topics